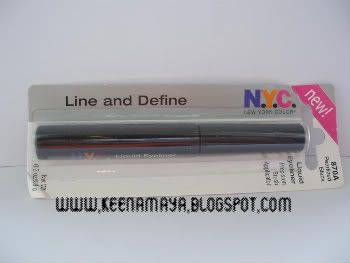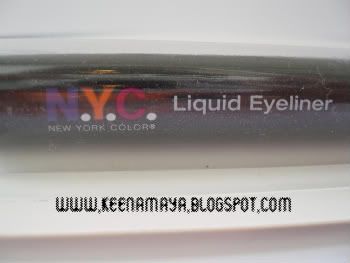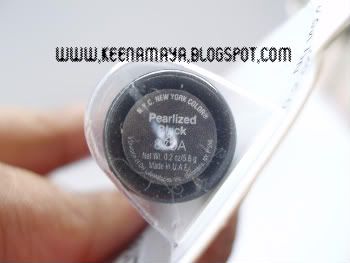 Pic source: Red from Specktra.net


A stroke of genius.




Create dramatic, well defined eyes with N.Y.C. New York Color Liquid Eyeliner. Deep, strong color in a fast drying, smudge-proof formula.



I never try it myself, but you can read the review

here

..i think it's pretty enough to give some idea about this eyeliner.



Not available here.



New in plastic cover!!

MY PRICE: RM20.00 ALL INCLUSIVE (via pos daftar)
SOLD!!!